We translate the language of your brand and mission into an online experience to support the communities you serve.
You need an approachable and invested design partner who understands and integrates your objectives into a website that improves engagement, conversion, and user experience.
Most web developers care more about a deliverable than infusing your website with the organization, content, marketing strategy, and technology it needs to help you stand out in your industry.
We're here to shake up the status quo and give you more.
We work with socially conscious businesses and nonprofits who want to make meaningful connections between their offers and mission. Your website is more than just a flag planted on your little corner of the web. Your website should help you carry out your goals, not simply state them.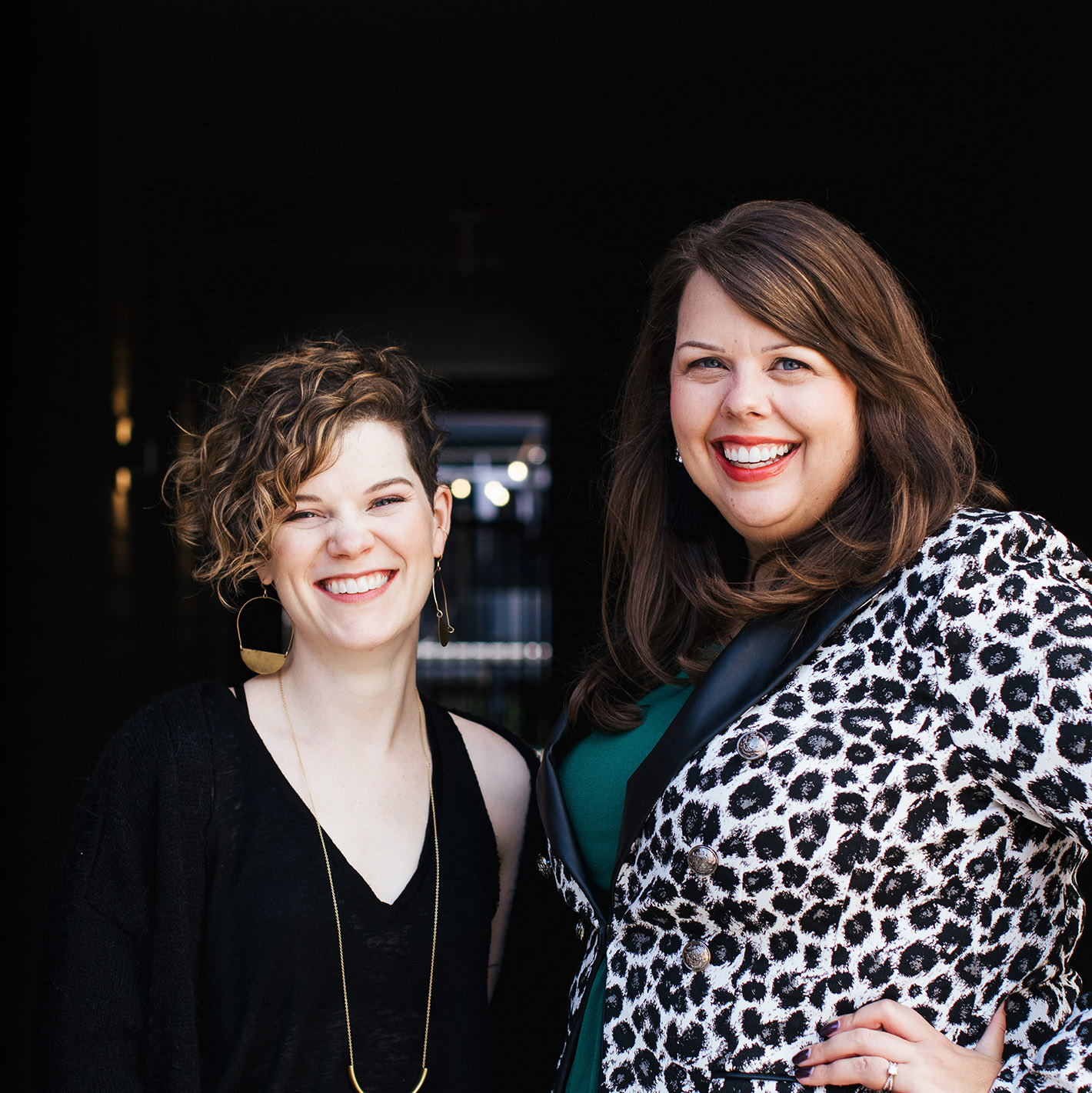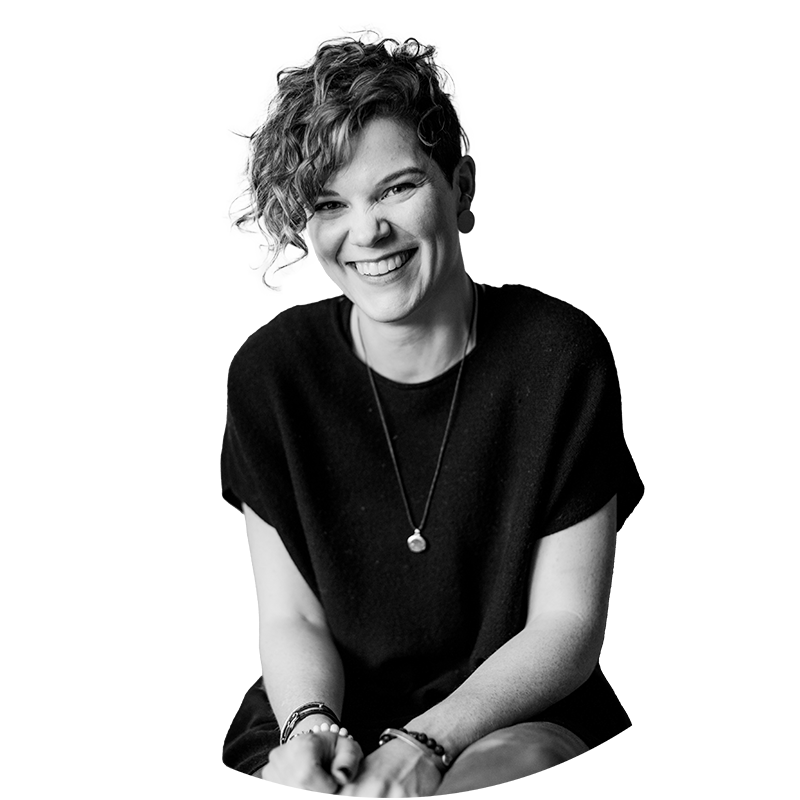 Meet Sally
WordPress Expert,
Brand & Marketing Strategist
WordPress has been a passion of mine for over 15 years. I taught myself HTML and CSS with Microsoft Frontpage (oof!) and then started tinkering with WordPress in 2006. I've been building websites ever since.
With a degree in journalism and advertising, I spent several years in the publishing industry before I left the corporate world to launch 88 Creative Studio in 2015. My clients are mostly local small business owners and nonprofits who share my creative drive and energy for making a difference in our communities.
Let's do our part to change the world. First step: let's get your business running on WordPress!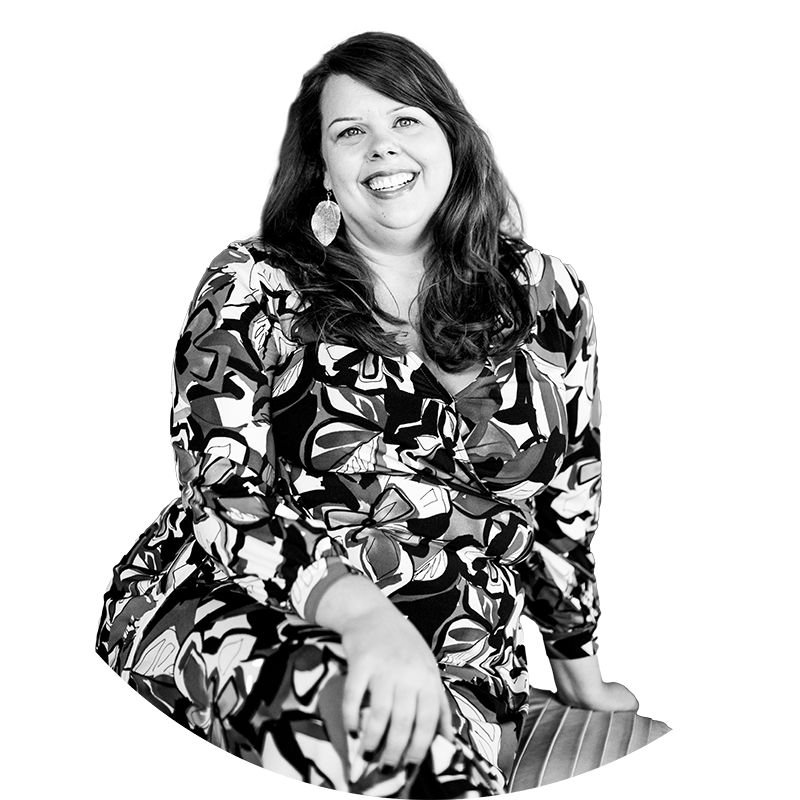 Meet Andrea
Content Strategist
& Creative Director
In 2017, after 11 years as an editor with various NC magazines, I launched my own creative services company, helping small businesses and nonprofits with content strategy and creation, branding, PR, social media, and video and event production.
I am passionate about community building, doing work that benefits the greater good, and helping entrepreneurs grow their business in a purposeful way. I love where I live, as reflected in the projects I pursue.
Learn more about me at Andrea Cash Creative