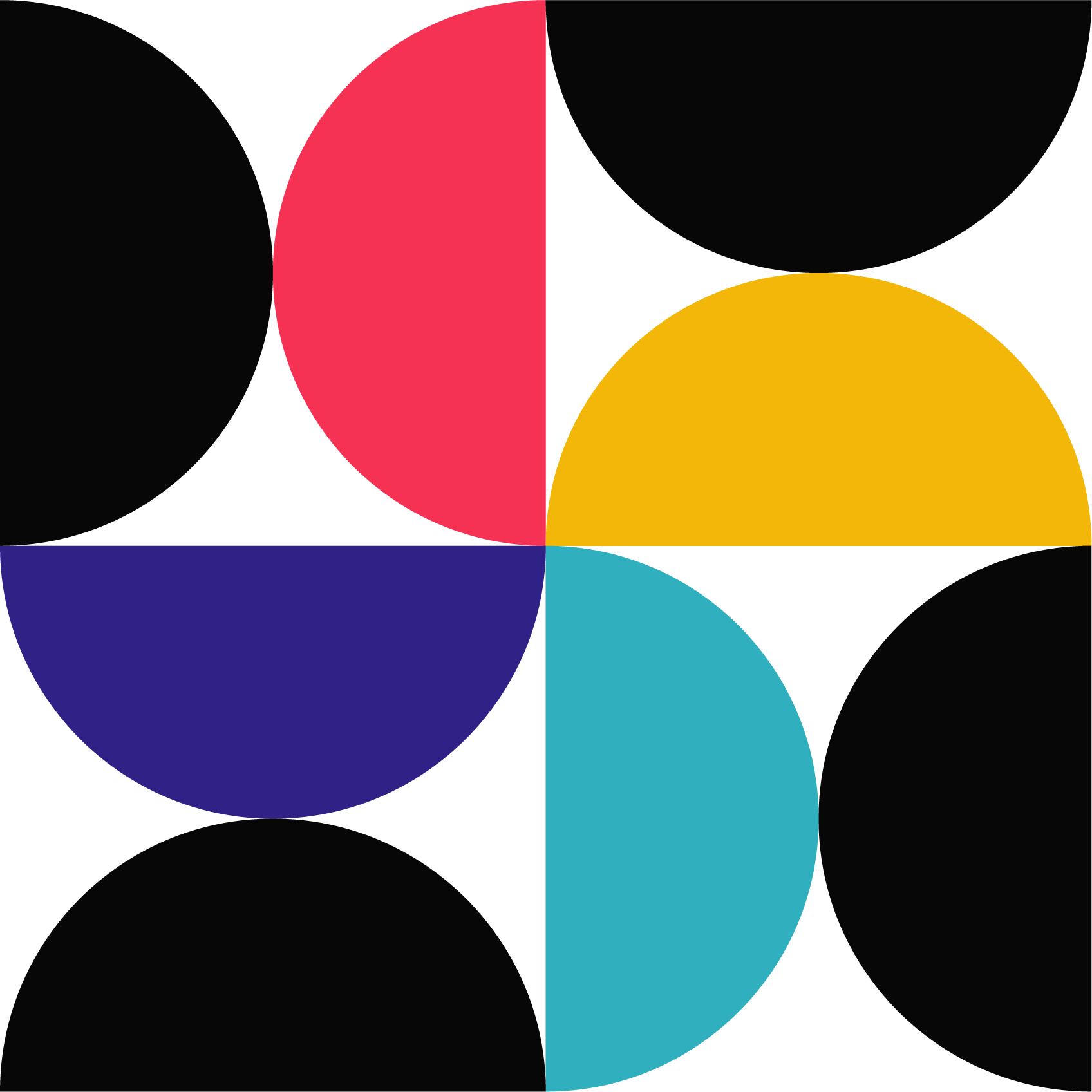 WordPress
Design + Support for
Small Businesses
on a Mission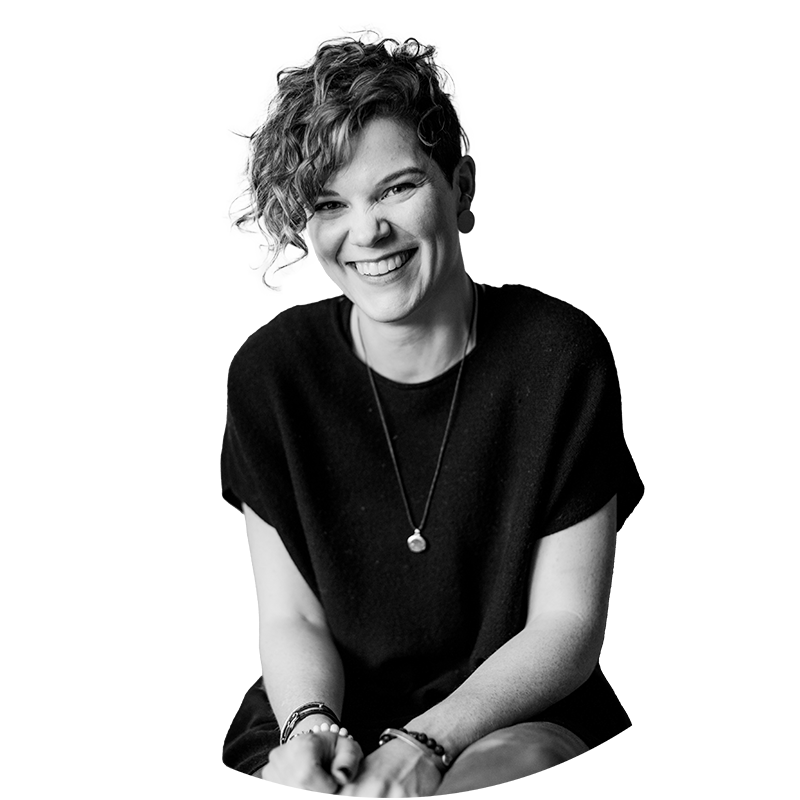 Meet Sally
WordPress Expert,
Brand & Marketing Strategist
WordPress has been a passion of mine for over 15 years. I taught myself HTML and CSS with Microsoft Frontpage (oof!) and then started tinkering with WordPress in 2006. I've been building websites ever since.
With a degree in journalism and advertising, I spent several years in the publishing industry before I left the corporate world to launch 88 Creative Studio in 2015. My clients are mostly local small business owners and nonprofits who share my creative drive and energy for making a difference in our communities.
Let's do our part to change the world. First step: let's get your business running on WordPress!
Connect the world to your mission.
We integrate your objectives into a website that improves engagement, conversion, and user experience.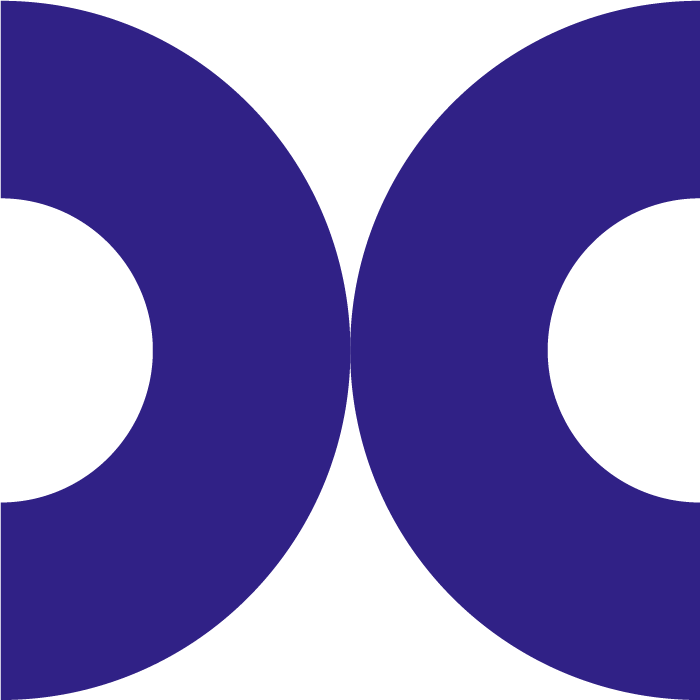 Starter Websites
Need a quick website?
We'll build you a killer starter website designed to grow with your business in 1-2 days.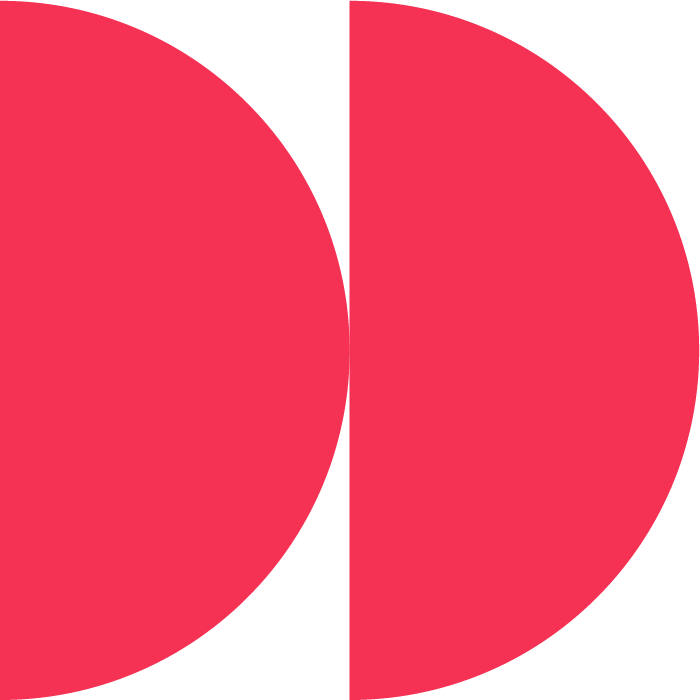 Online Platforms
Building your empire?
Selling stuff online? We build eCommerce, memberships, social platforms, eLearning and more.
Web Design
Time for a redo?
Does your existing website need a facelift? We'll help you with visual and/or structural design.
Here are some of our projects.