Get your business online with a WordPress website!
You need a simple, effective website to show your people that you are the best at what you do.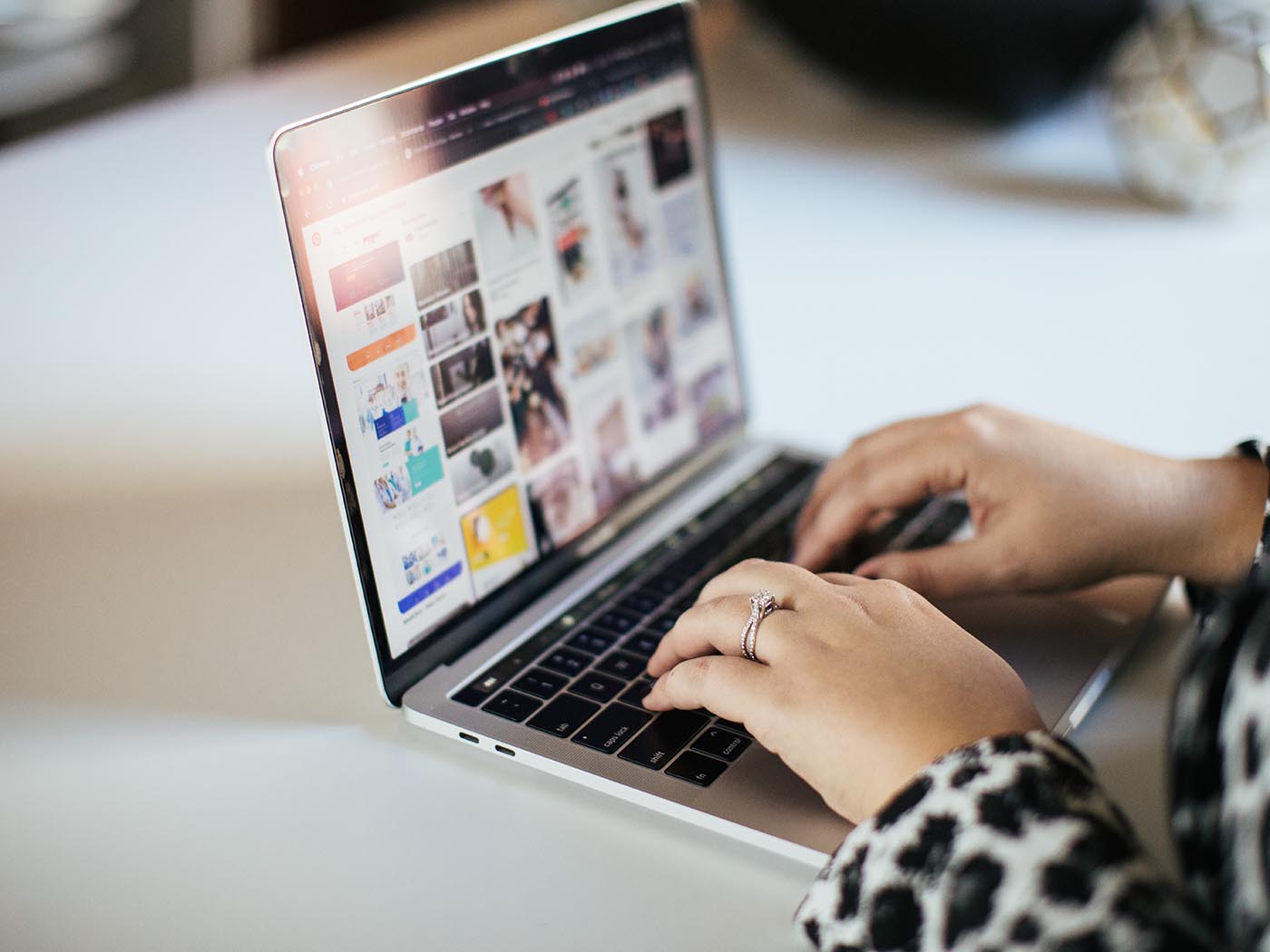 Let's Talk

Fill out a short form on our Contact page to tell us about your project and book a free call so we can get to know each other and figure out how many days you need to complete your project. Most Starter Websites take 1-2 days.

Book

Once we figure out how many days you need, you'll use our hand-dandy online scheduler to book Workdays. A 50% deposit is required to book. Once you're booked, I'll send you my onboarding guide and a Website Workbook to guide you through everything that makes a website successful.

Prepare

You'll get a workbook that will take you through the key questions needed to build your website. At least two weeks before your Workday, we'll review your Website Workbook on a Project Kickoff Call and strategize the design and structure of your site. You'll send all your content materials before your Workday. (Need help with content? We've got you covered with Andrea's copywriting services.)

Develop

I'll complete the project during your Workdays! You'll be reachable during our workdays so I can check in periodically with updates, questions, and any drafts for your feedback.

Launch

Woohoo! On your last Workday, we'll launch! I'll follow-up within 7 days with your Website Handbook and off-boarding materials. You're off to the races.

Support

Your new website comes with lots of support! You'll get basic tutorial videos and 30 days of post-launch support. You've got this.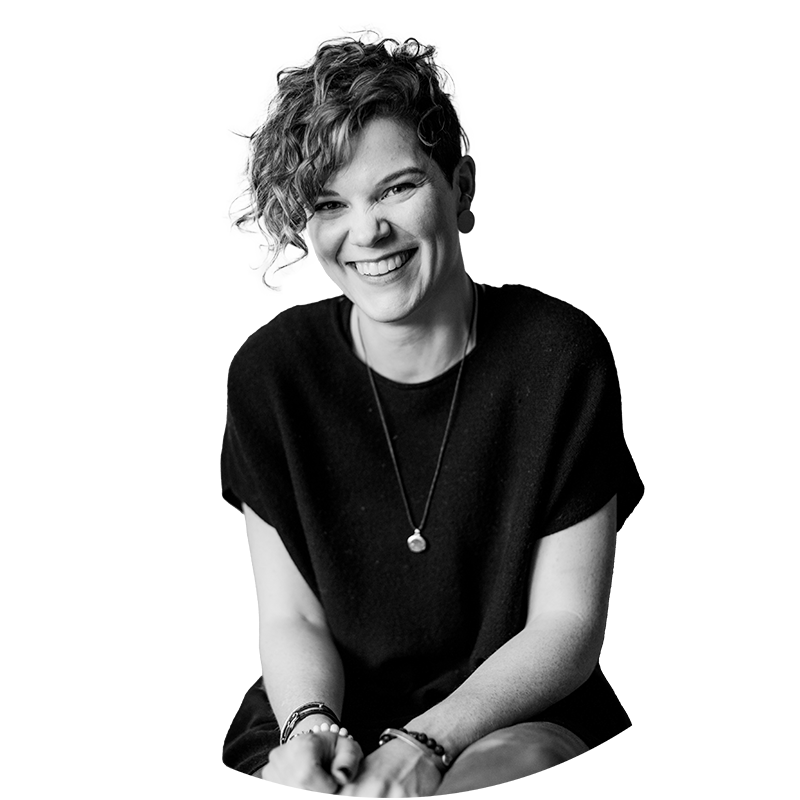 Meet Sally
WordPress Expert,
Brand & Marketing Strategist
WordPress has been a passion of mine for over 15 years. I taught myself HTML and CSS with Microsoft Frontpage (oof!) and then started tinkering with WordPress in 2006. I've been building websites ever since.
With a degree in journalism and advertising, I spent several years in the publishing industry before I left the corporate world to launch 88 Creative Studio in 2015. My clients are mostly local small business owners and nonprofits who share my creative drive and energy for making a difference in our communities.
Let's do our part to change the world. First step: let's get your business running on WordPress!
Frequently Asked Questions
First of all, thank you for asking about this! Responsive design, SEO and analytics are essential parts for your website strategy.
Yes, your website will be device-friendly and your sitemap will be submitted to Google for SEO. We provide basic SEO setup, including proper page mapping. We can help you figure out how to prioritize your SEO efforts and answer your questions about SEO. If you're specifically looking to get on page 1 of Google or to use Ad Words, you'll need to hire an SEO professional. If you want basic SEO help with competitive analysis and monthly reports, we can do that! Check out our Marketing + SEO add-on [link].
We will also set up your site on Google Analytics so you can see things like individual page views and how users interact with your site.
I am passionate about the well-being of your site. If you already have a site, I can almost guarantee you need better hosting and infrastructure to ensure good performance and security.
If your existing site is on WordPress, we'll migrate the site to our host. Depending on what shape your site is in, we'll either build off of the existing site or start from scratch, If you already like the design on your site, we can make sure that remains intact.
If your existing site is NOT on WordPress, we'll start fresh on WordPress and move your content over to the new site (if we are keeping your current content.)
88 Creative Studio hosts all client websites. You can choose a Hosting Plan that meets your needs. We do this so we can deliver the best support to our clients on servers configured especially for fast and secure WordPress websites. We have access to a 24/7 care team to help out with hardware and server configs, troubleshooting and more. Want to know more about my server specs or hosting plan? Check out the Hosting page to see what's included in each hosting package.
Your website will always be 100% yours. Should you ever wish to host it elsewhere, the website is yours do with and move as you wish. 88 Creative Studio does not lock Clients into a contract. Client may cancel hosting services at any time. If on a monthly plan, Client will be billed for the current month of cancellation. If on an annual plan, Client will be prorated for months left in the billing cycle, minus the current billing month. Should Client choose to cancel, Client must submit a request to cancel via email to sally@88creativestudio.com. Client has two options after cancellation: (1) Client may stay on Flywheel and self-manage at Flywheel's current rate on Client's chosen plan. Client will have 30 days from date of cancellation notice to accept billing transfer initiated by 88 Creative Studio. Or, (2) Should Client choose to migrate away from Flywheel, Client will be responsible for any data migration, including but not limited to hiring and managing a developer to migrate the site to a new hosting platform. 88 Creative Studio is happy to provide information during this process.
Your workdays will be scheduled at a 3-week minimum from booking to allow you time to complete the pre-work and for us to schedule and complete our strategy session. Once your workdays arrive, your website will be built in 2 days!
The only way to book me for new projects is by the day. In special circumstances, I am happy to accommodate half-day packages for repeat clients.
We kindly ask for a 50% deposit to book our time and 50% right before delivery of final files (but after final proofs so you can be sure everything is to your complete satisfaction.) You'll have the option to pay with a credit card at booking.